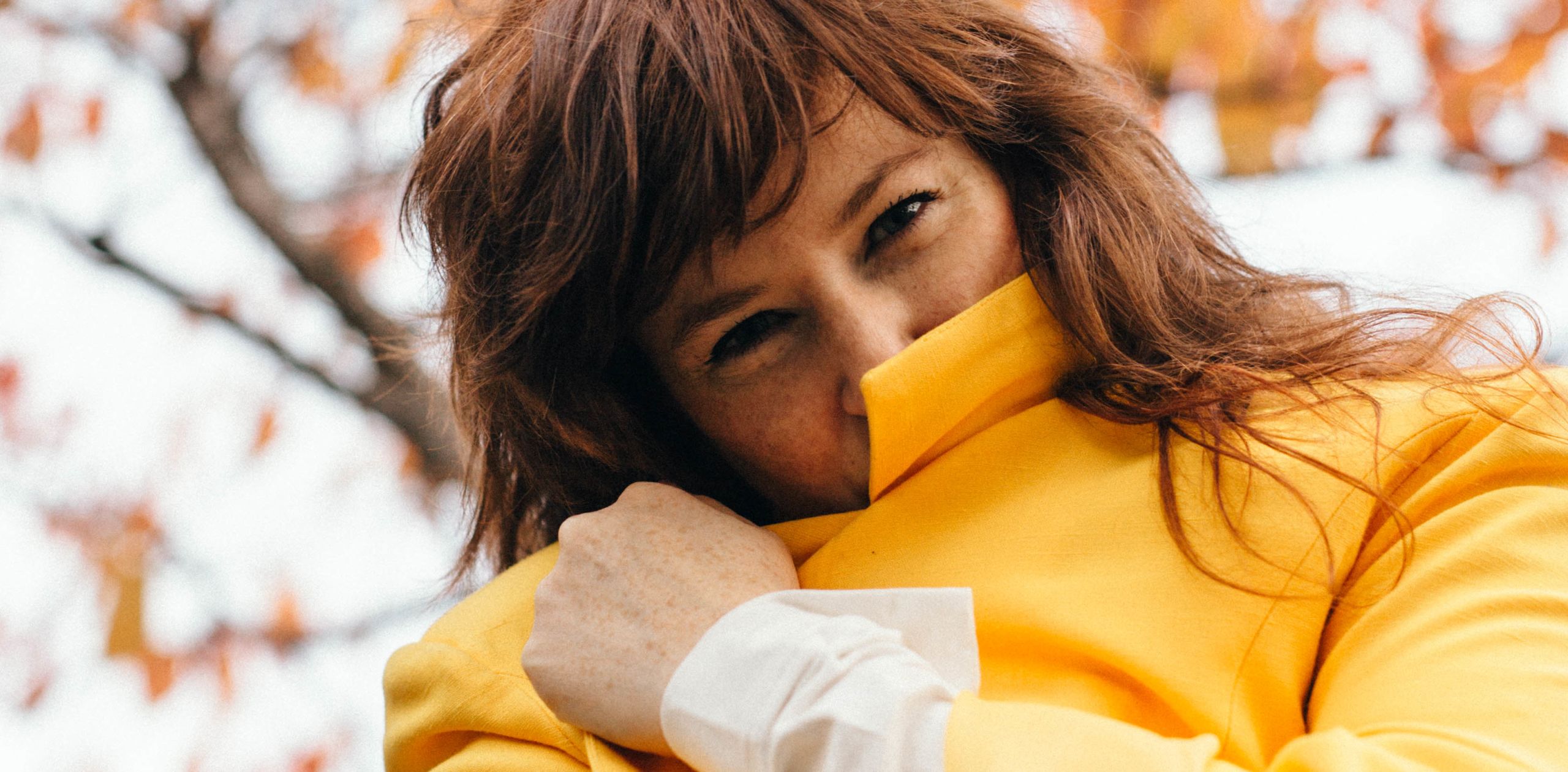 As a DJ, Saoirse is confidently in control of her sound. A sound that is the product of an already long and varied musical journey. Her interest in and comfort with such a range of genres means she is capable of effortlessly weaving sounds together, with equal measures of ease and style.
As well as collecting records and DJ'ing, Saoirse has a deep history with radio. For the past 5 years Saoirse has held a monthly show on the infamous Rinse FM hosting guests such as Call Super, Sonja Moonear, JaneFitz, Aurora Halal, Volvox & Leif to name but a few.
These days she can be found sharing her appreciation and knowledge for music on the UK's largest broadcaster BBC as a Radio 1 resident.
Her diverse record bag and genre jumping antics is a combination that has seen her booked for a wide range of parties, across a number of different scenes, it's clear that promoters trust her ability to deliver, whatever the setting.
Expect dub, house, jazz, electro, garage, techno, ambient, breaks and some surprises, alongside an unpredictable and cheeky mixing style coupled with palpable passion and creativity.