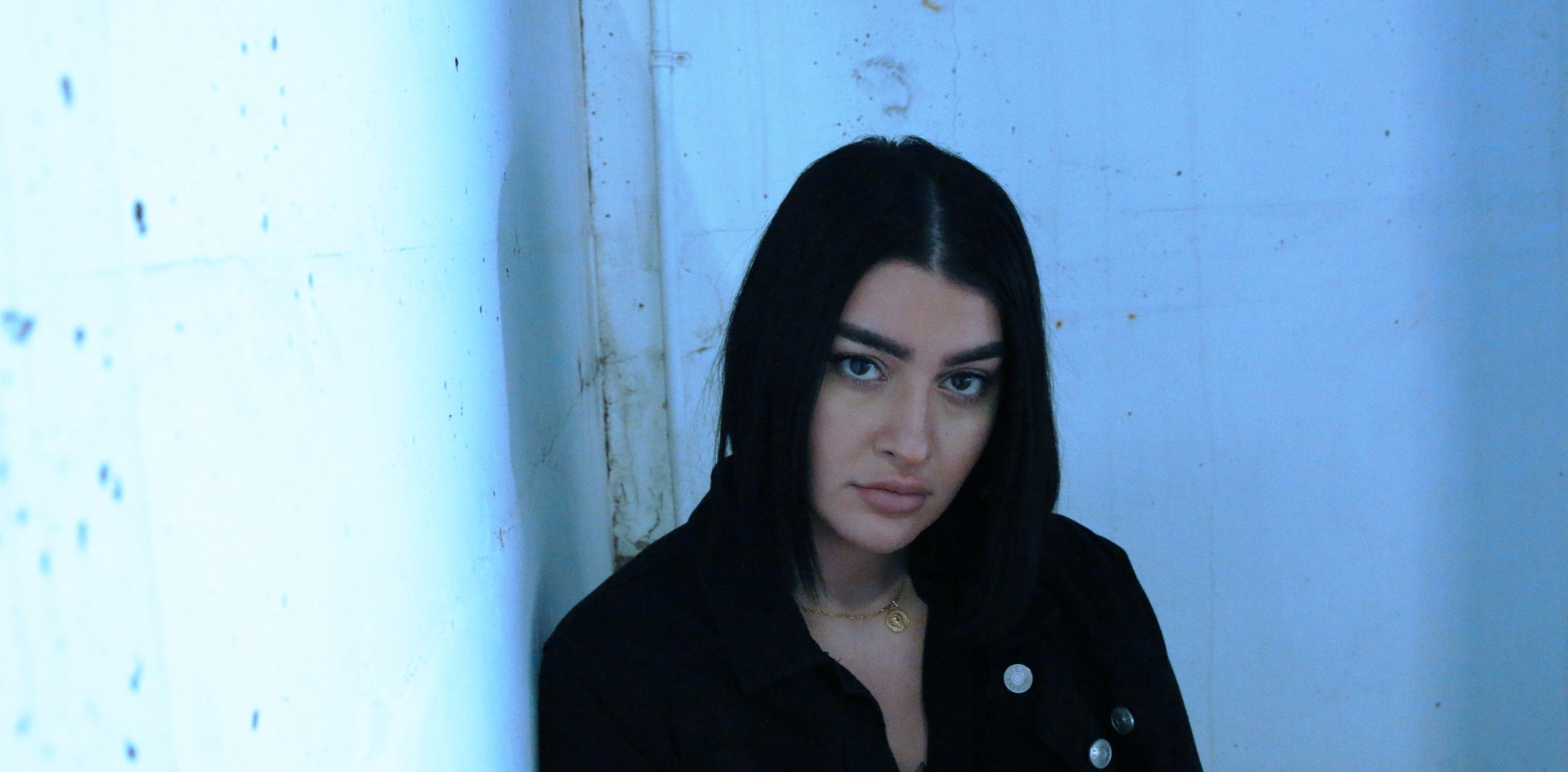 From her base in Toronto, E-Saggila covertly binds industrial music's harshest pole of rhythmic intensity with club-wise shock tactics to create a dark and emotive soundtrack to snap us out of our digital daze.As the co-founder of the cult label Summer Isle, E-Saggila has incubated her productions and performances surrounded by the noisy experimentation that the label is best known for—and it's here that we can locate her influences.
Esplendor Geométrico and Muslim Gauze give a hint, but there's more to it. Locked into the idea that music's most extreme and abstract forms have everything to do with the development of dance music culture, E-Saggila carries the DIY ethos that underpins it all right into techno's contemporary core. Part destruction, part reconstruction, it's a sense that's increasingly swarming techno's mainline. A keen feel for elegiac ambient compositions glues much of her work together, and it offers much needed respite from the intensity that's otherwise closely stacked up. The eloquent and melancholic moments typically descend into grim cul-de-sacs, only to corner us there with strong doses of gabber's brutal horsepower. Often topping the low end with a frenzy of breakbeat workouts, E-Saggila is lethal in her hectic bursts.
Her discography includes a collection of tapes from her own label, as well as releases on Opal Tapes, Bank Records NYC, and Northern Electronics. Off the back of this, E-Saggila has showcased her live work across the globe including her recent performance last year at Berlin Atonal, followed by a tour in China. Going forward with upcoming works, her ascent is becoming sharper and evermore crucial.