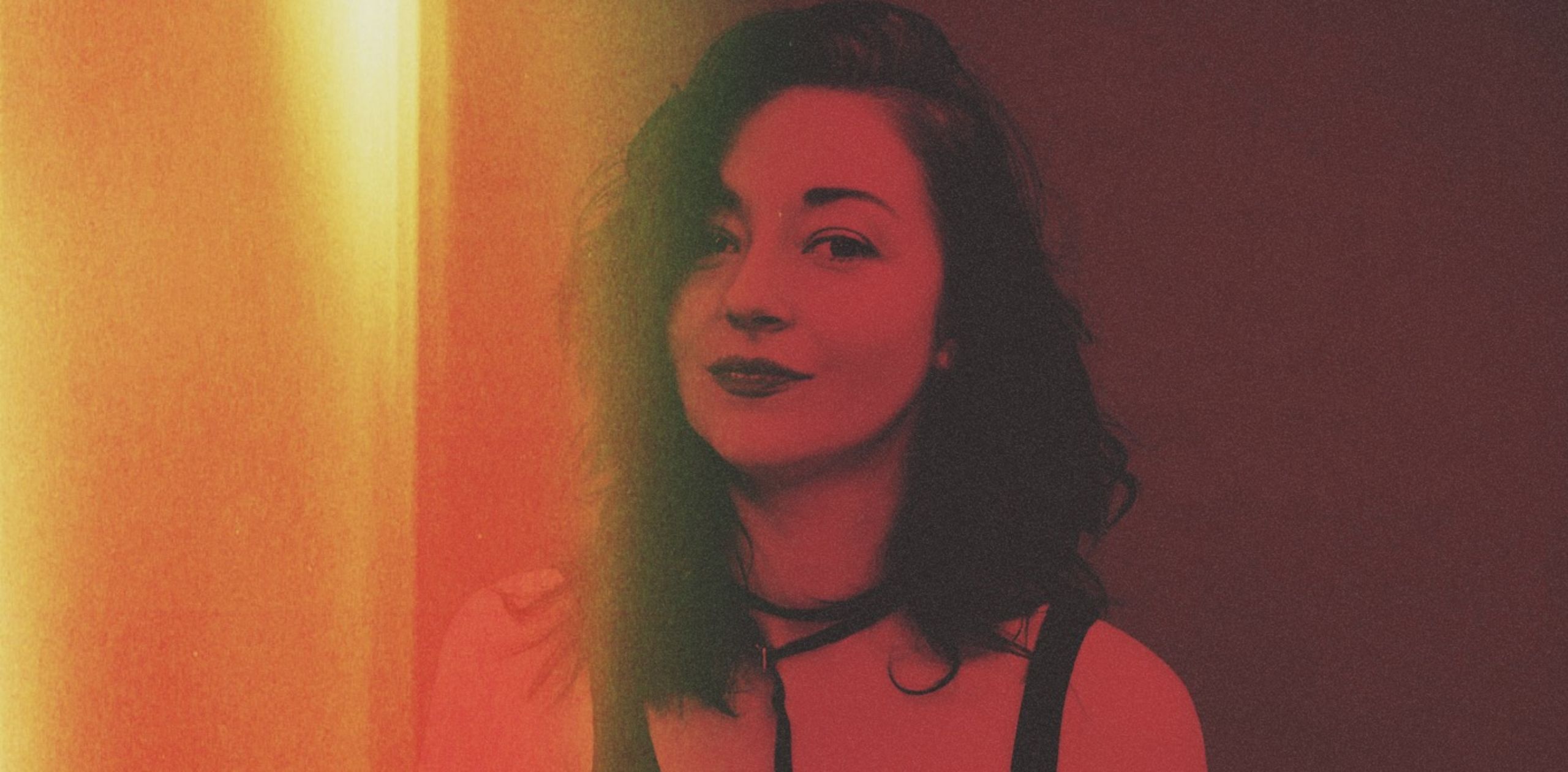 CCL is a Seattle based DJ, organizer, visual artist and producer. Having lived in Bristol, Rome, London, CCL's wide ranging DJ sets are influenced by their peers and the intersect between UK and Midwest US sounds.
CCL is a founding member of TUF - a Seattle based collective focused on community-building and creating visibility for underrepresented artists in electronic music and art. A force of the US scene, their hard work is helping to shape North America's music community through their work with Discwoman, as a curator and lead organizer for Decibel Festival, New Forms Festival, CORRIDOR, TUF and more.
A feverish collector of records for over 10 years, CCLs mixes and sets introduced international listeners to their distinct sounds - Ode to the Queer Steppa's, their reinterpretation of dubstep through a lense of a rippling queer psychedelia received accolades from The Guardian, Mixmag, FACT, RA and Pitchfork and wound up on FACT and RA's best of 2018 list. CCL has an affinity for freaky and fluid sounds, weaving them together in a way that recontextualizes interpretations through distinct narratives, jumping between genres and BPMs. Whether that's in the form of broken US techno, jarring 80s synths, bubbling electro, twisted dubstep, dancehall, or velvet textured ambient – they will guide you through a kaleidoscope of rhythmic wormholes and palates.
"Through the multiple forward-thinking activities CCL is involved in, the Seattle-based artist is dedicated to making a difference. These include TUF, the proactive intersectional collective that provides essential support to its members and fosters positive growth through events such as workshops, and New Forms, an organization that promotes events showcasing the most exciting and out-there sounds in electronic music. A sense of difference translates into CCL's DJ sets that eschew any notion of straightness in favor of cutting between tempos and styles with exhilarating dexterity. One way or another, CCL is an artist keeping people on their toes. Patrick Hinton" - Mixmag