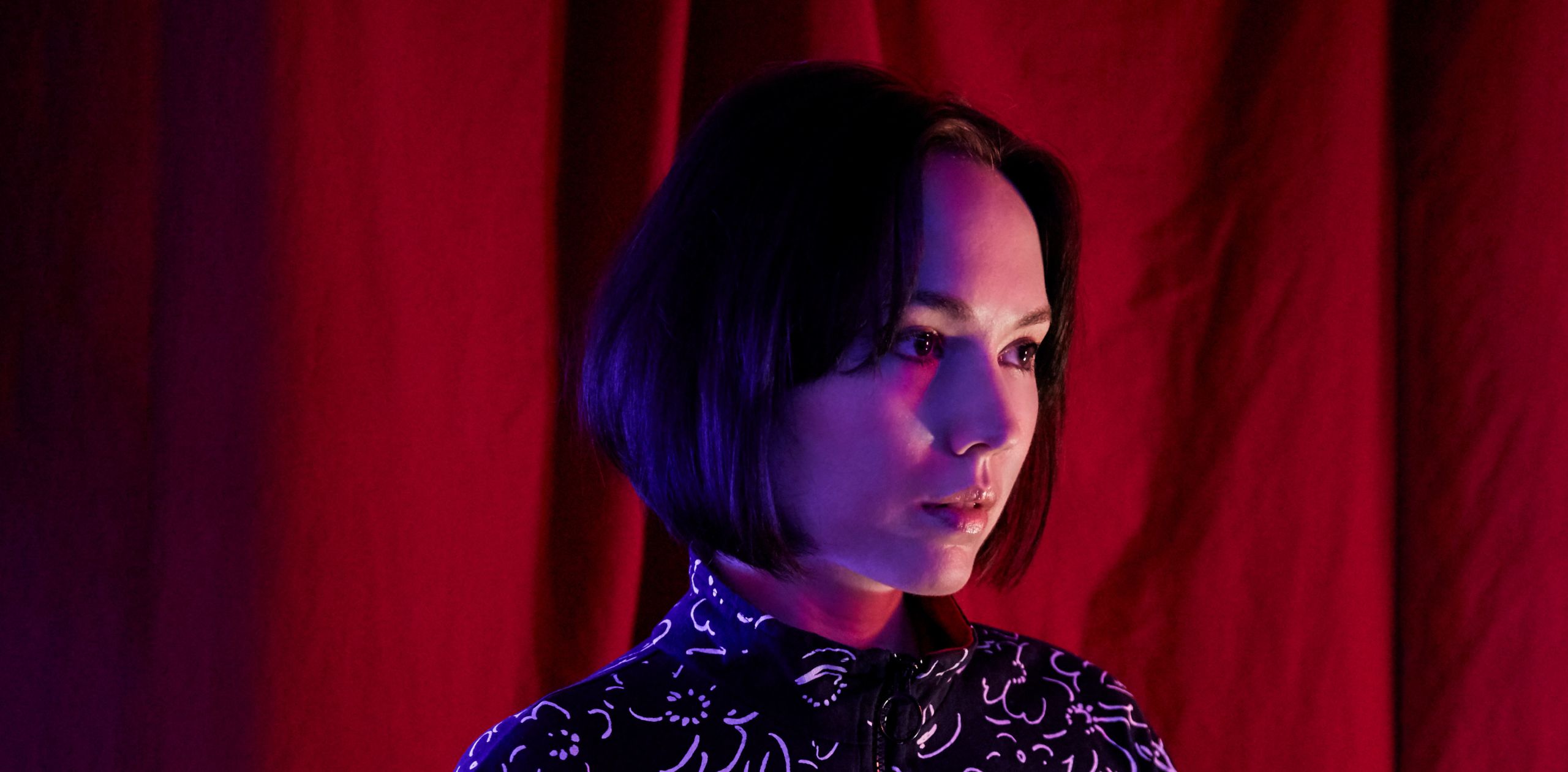 Named after the brightest star in the constellation known as Libra, Brooklyn-based Beta Librae produces an appropriately cosmic brand of techno. Tracks on releases such as 2018's Sanguine Bond are sparse and hypnotic, slowly progressing in an almost subliminal fashion, while nodding to deep house, ambient, Fourth World, and drum'n'bass.
Originally from the small town of Spring Hill, Kansas, Bailey Hoffman relocated to Brooklyn and began regularly DJ'ing at clubs such as Bossa Nova Civic Club during the first half of the 2010s. After Hoffman's frequent DJ partner Umfang co-founded the Discwoman collective in 2014, the two started the Technofeminism monthly event series at Bossa Nova Civic Club. In 2018, Beta Librae became a resident at Nowadays in Queens.
Beta Librae's debut release, a cassette of murky subterranean techno, 'Swope Park,' was issued by 1080p in 2015, followed by a self-titled cassette on Lillerne Tape Club in 2016. She's charted two EPs on Physical Therapy's Allergy Season imprint, 2017's 'Whisper Game' and 2018's 'Subspecies,' a collection of her most intense club tracks to date. Beta Librae also delivered her first-ever remix in 2018, twisting apart Yaeji's single "One More." Hoffman's first vinyl release, the full-length 'Sanguine Bond,' also arrived in 2018, on Anthony Naples and Jenny Slattery's Incienso imprint, highlighting her tangled, dubbed-out vision for house and techno.